We offer expert advice on a broad spectrum of commercial matters, helping businesses of all sizes navigate legal complexities and achieve their goals.
Commercial Law Practice
Our skilled litigators are prepared to represent your interests in complex disputes, providing strong advocacy and strategic counsel throughout the litigation process.
Litigation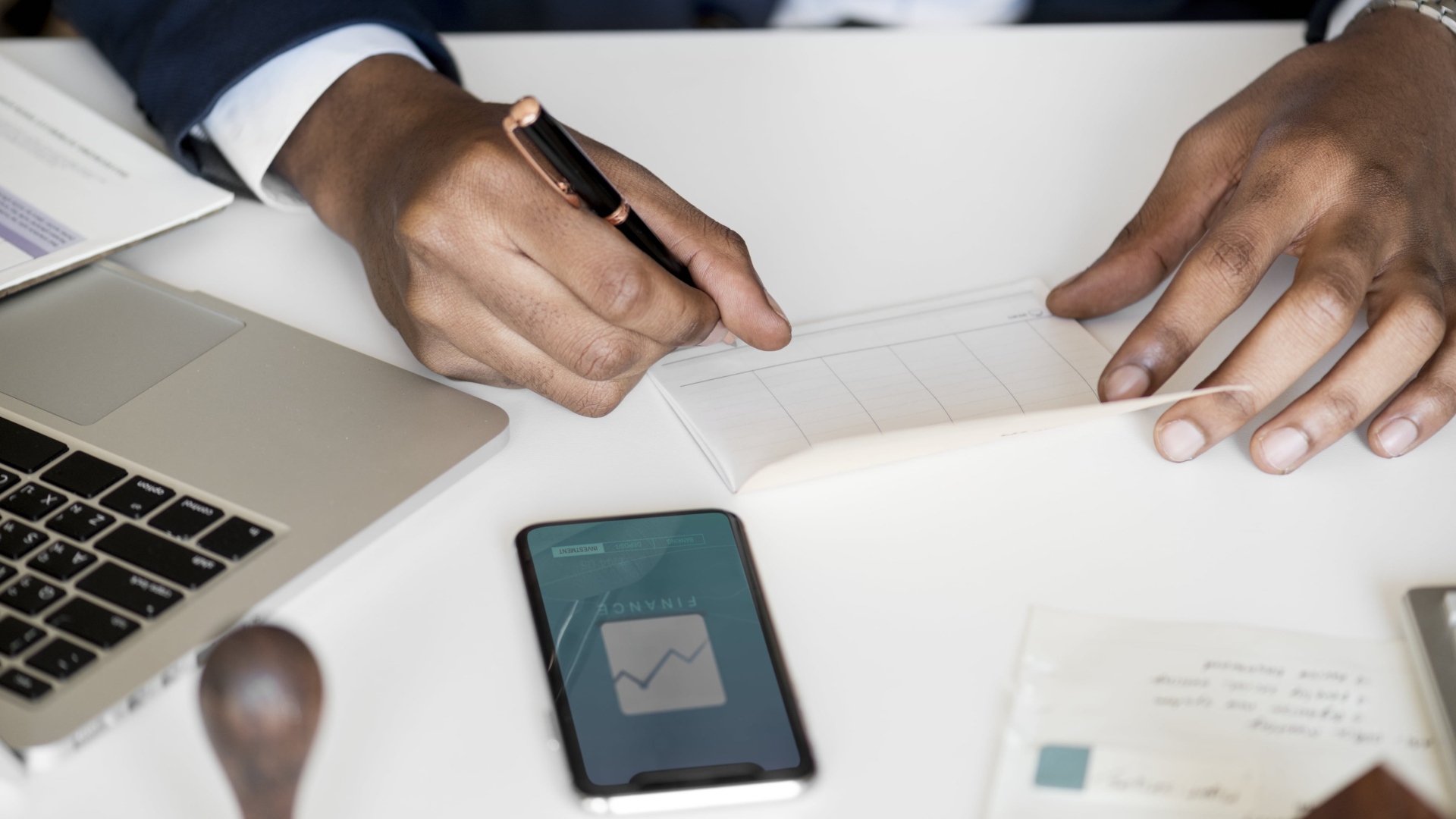 From drafting ironclad contracts to resolving contract disputes, we safeguard your business transactions with meticulous attention to detail.
Contract Law
Whether it's personal injury, property disputes, or professional negligence claims, our team is equipped to handle a variety of civil litigation cases.
Civil Litigation
We understand the importance of cash flow to businesses, and our debt recovery services are geared to secure your rightful dues promptly.
Debt Collection / Recovery
Our dedicated team of experienced corporate law attorneys is committed to helping your business thrive. Whether you're a start-up or a well-established corporation, our tailored legal solutions will safeguard your interests and fuel your growth.
Corporate Law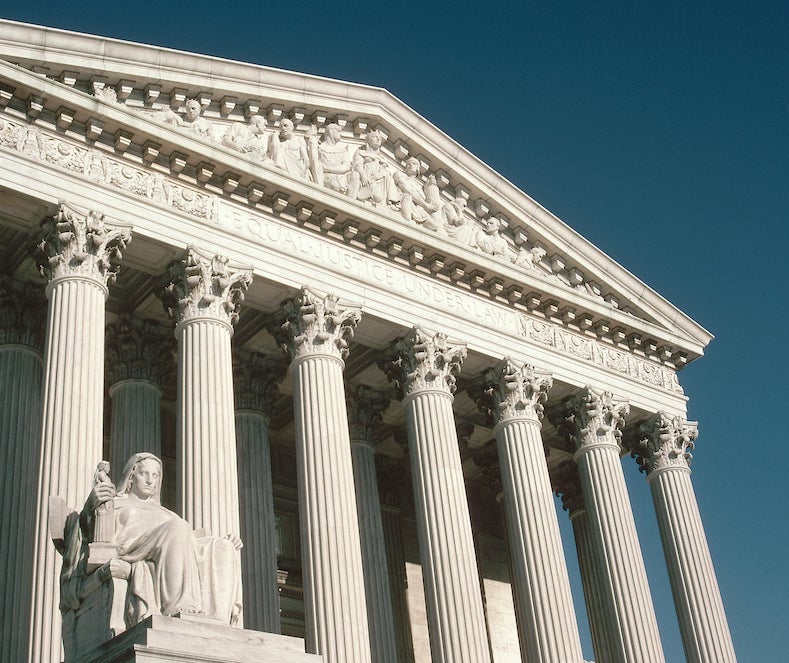 Introduction
Who We Are
Welcome to Gad & Co Advocates, your dynamic and client-focused law firm specializing in commercial law, litigation, contract law, civil litigation, and debt recovery. Our passion for legal excellence and dedication to our clients have already set us apart in the industry.
Core Values:
Professionalism
Customer Satisfaction
Reliability
Service Above Self

Inquiries

When it comes to your legal matters, choose a law firm that delivers results. Contact Gad & Co Advocates today to schedule a consultation and experience our proactive and results-driven legal representation.

Let us be your trusted advocates in achieving your legal objectives.